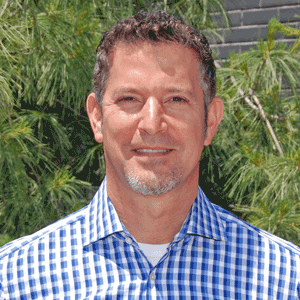 From the desk of Rick Levinson
I am excited to announce the launch of our new web site and excited as we leverage the energy our team and our partners.
As the president of PanurgyOEM  for over 16 years, I've had the privilege of working with a dedicated group who has consistently pressed beyond expectations to meet our commitments to clients and partners.  Excelling in the technology industry demands that we anticipate change and together as a team, path our next move to outpace it!
Our boutique approach to service provides the foundation to consult and collaborate with our clients to create successful programs that continuously evolve.    In fact, our flexibility is demonstrated daily in the tasks we perform, the product we deliver, the feedback we provide and even the facility we work in;  we look different in every snapshot.
As clearly as change is part of our DNA, it became apparent that our website needed a refresh.  Our goal was to project what we do and how we do it, in a manner that accurately depicts the value we add.  We'll couple our site relaunch with marketing to enhance our web presence while utilizing social media to increase our visibility and to broaden our digital footprint.
PanurgyOEM will continue to invest and embrace change.  Our innovation and commitment to execution for clients will continue to be our mission and we will provide a rewarding environment for our team members.
If your company is looking to streamline return logistics, offer a refurbished line of products or just find a new partner to handle your repairs – give us a call at 973-625-4056