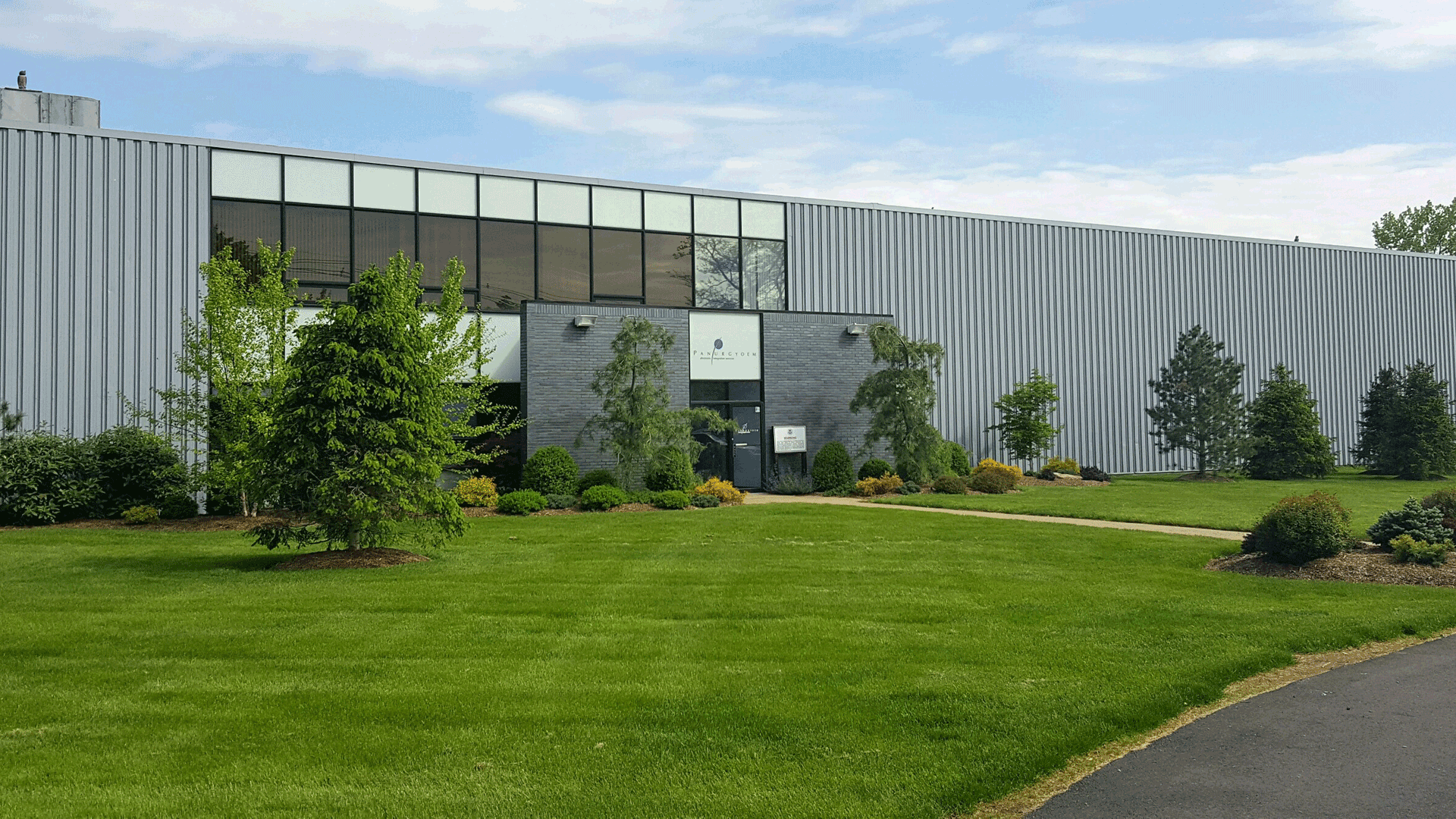 FOR IMMEDIATE RELEASE: October 2, 2019
PanurgyOEM named Authorized Service Center for Digital Media Division of Hitachi America Ltd
Rockaway, NJ.  PanurgyOEM continues to expand its list of manufacturing partners with the announcement that they have been named an authorized service center for Hitachi America' Digital Media Solutions Division. 
PanurgyOEM will, effective immediately, partner with the Digital Media Solutions division of Hitachi America to provide industry-leading post-sale service for products both "under warranty" and non-warranty for the manufacturing giant.
Noting that Hitachi's web site hosts a banner which says "Peace of Mind is Priceless" PanurgyOEM CEO Rick Levinson said "I've long admired the Hitachi organization and this relationship will ensure they and their customers will have peace of mind knowing their products are promptly and efficiently serviced after the sale" 
As an authorized service center, the agreement specifies that PanurgyOEM will stock replacement parts in order to provide industry-leading turnaround time for products requiring repair.  PanurgyOEM will also provide Hitachi America with statistical data about returned items such as reason for return, parts most commonly replaced, etc…  Data from the returns & repair lifecycle help manufacturers improve overall quality assurance. 
Service will take place at PanurgyOEM's 90,000 sq. ft. national returns and refurbishment center in Rockaway, NJ where all pieces of the product return & repair lifecycle; product receipt, login, assessment, repair, kitting, packaging and shipping take place. 
Founded in 1910 the name Hitachi comes from two Japanese characters, Hi meaning "sun" and Tachi meaning "rise" it's first product was a 4Kw induction motor designed for use in copper mining.   The Digital Solutions Division manufacturers projection products, IoT imaging solutions for loss prevention and workplace automation as well as 3D simulation products.
Founded in 1983, PanurgyOEM leads the electronics service industry with complete factory service, show sample & demo, build to order and eCommerce solutions.  Their customers include manufacturers, extended warranty companies, third party maintenance companies and retail superstores. The PanurgyOEM brand promotes quality service and ensures their clients deliver the highest level of repair, returns and refurbishment service to their customers. 
PanurgyOEM | 701 Ford Road | Rockaway, NJ | 07866 USA
973.625.4056
Linkedin.com/company/PanurgyOEM
Mark Palumbo
PanurgyOEM
973-625-4056
mark.palumbo@PanurgyOEM.com