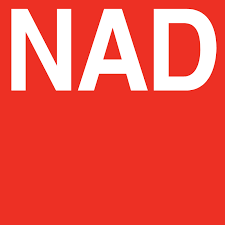 As of June 2018 PanurgyOEM joined the NAD Electronics family as a full-service warranty center. Effective immediately, PanurgyOEM is authorized to provide both under warranty and non-warranty services on NAD's line-up of Amplifiers, A/V Receivers, and DAC products.
Since 1984, PanurgyOEM has led the electronics service industry with complete repair, build-to-order, logistics and service solutions. PanurgyOEM's customers include manufacturers, extended warranty companies, third party maintenance companies and retail superstores.
PanurgyOEM President Rick Levinson said "We are very pleased to add NAD as a service partner. We look forward to providing their dealers and customers with our world class services to match their world class products."
In 1972, a new kind of audio company was born. NAD took form when a large group of audio-industry importers in Europe, all music lovers, set out to develop products that cut through the industry hype. The goal of NAD was to prove that excellent sound quality and excellent value could exist together. It was a formidable goal – some of the most reputable electronics brands of the time were unaffordable to most, while the affordable spectrum of the market was dominated by poor quality imports from global electronics giants. NAD's founders remained undeterred and their original vision led to an inspiring story of how a group of specialty audio mavericks took on the Goliaths of the audio industry to carve out a unique place of their own.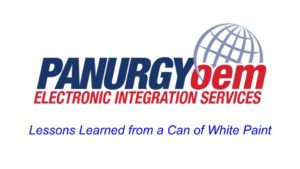 701 Ford Road | Rockaway, NJ | 07866 USA
t.973.625.4056