A customer's most important experience with your company may be when a repair is required.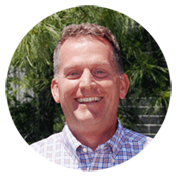 Charlie Mantione, EVP & Chief Revenue Officer
You work hard to build your customer relationships, be there for them when they need support.
When a customer buys your product, they've spent time doing research on your product, and they feel a sense of pride in having made the right choice. At this point, a relationship has been born between you and your customer.
Consider this, after the initial purchase of your product, the customer's next experience with you will likely be when that product needs support or repair. This is a critical time in your relationship, where the experience will likely greatly affect their future purchase decisions, as well as the decisions of those around them.  
In the age of social media, customers have a much louder voice, and their experiences, good and bad, reach a much wider audience than ever before. One dissatisfied customer could result in the loss of numerous potential sales.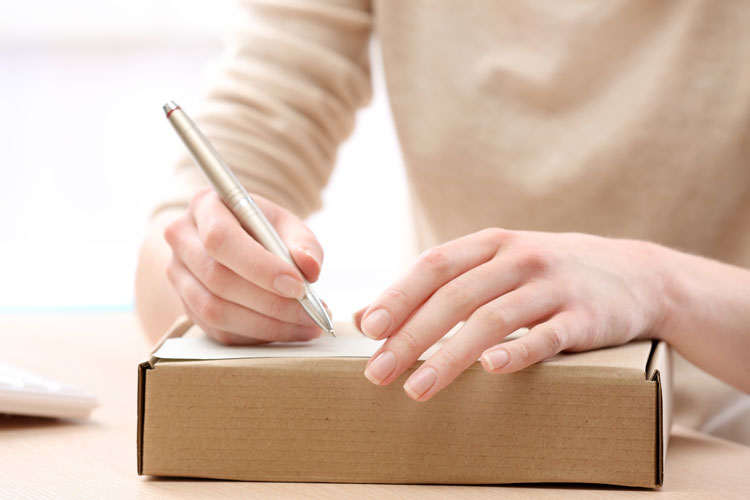 Put yourself in their shoes
Put yourself in their shoes
At the time that a customer needs support or repair for your product, their attitude has shifted from being pleased with their purchase, to uncertainty. Now that their product needs to be "sent back to the factory" they are annoyed, inconvenienced, and wondering if their purchase was the right decision at all.
It's imperative at this point that the customer is provided with a top-notch customer service experience to shift this attitude back to being a proud and loyal customer. Reading Facebook and Yelp reviews for a variety of products shows that just about any bad experience can be turned around by quick and satisfactory customer service. Reviewers overwhelmingly choose to brag about the quality of customer service rather than discuss what went wrong in the first place.
What defines this experience?
Most customer support experiences will be affected by four major factors.
Ease of engagement. How easy was it for the customer to get in contact with the appropriate support desk? Was the process of creating a support request difficult or time-consuming? Were the shipping instructions clear?
Quality of the repair. When the customer receives their repaired product, was it working again to their satisfaction?
Timeliness of the repair. Nobody wants to wait an excessive amount of time to have their product returned to them. Timeliness can make all the difference between an extremely satisfied and a frustrated customer.
Communication. Keeping the client informed about the status of their repair or service request goes a long way toward easing their frustration over the whole situation.
Remember that the customer never wanted their product to need repair in the first place. While service issues are inevitable, your customers were not expecting it to happen to them. Now that a repair is necessary, they are holding you to a much higher standard to make things right with them.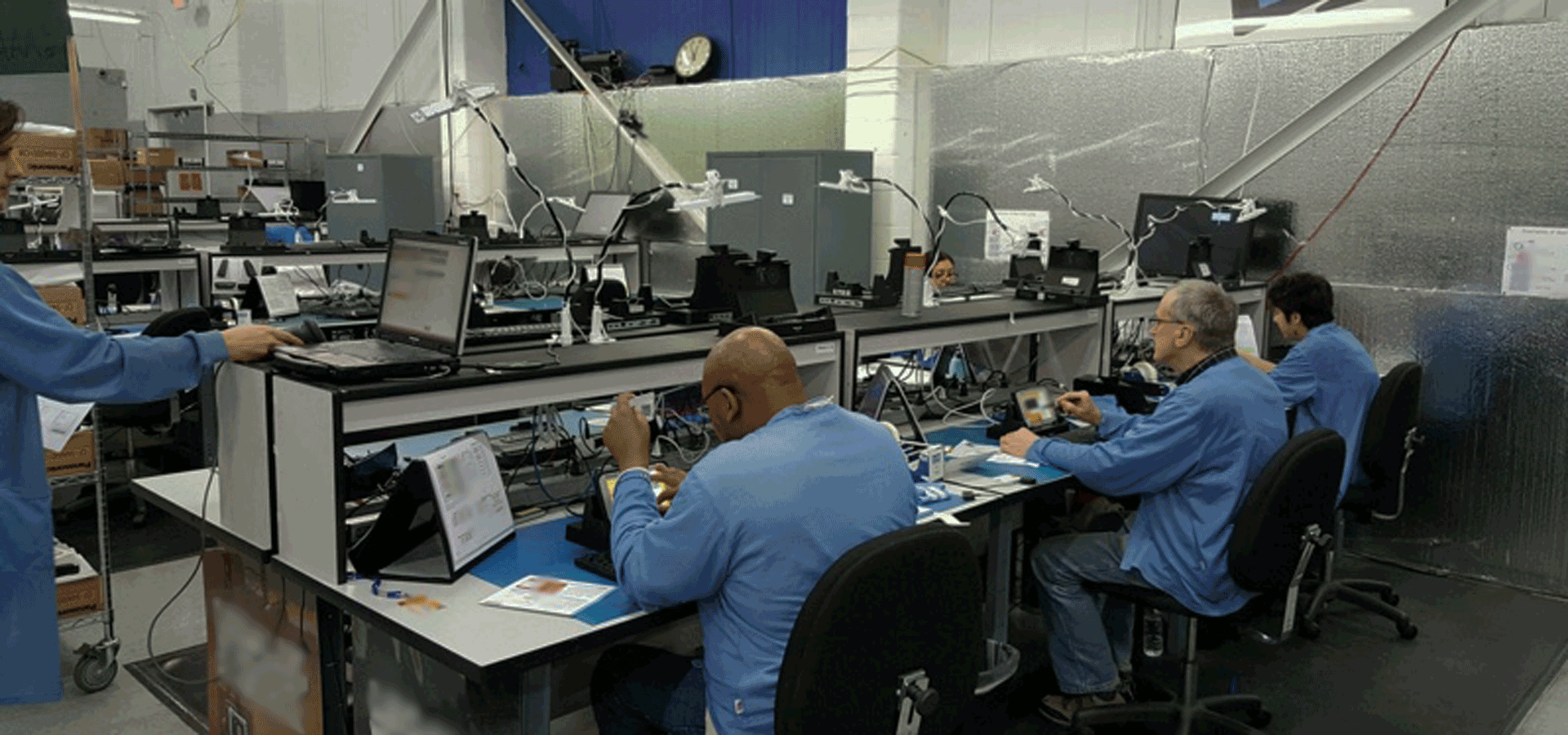 The best way to repair these relationships is by offering stellar service that shows your commitment to customer satisfaction. When a customer has a support experience that is quick and painless, it lets them know how much you value their business, and increases their pride in and loyalty to your brand.
Remember that the customer never wanted their product to require repair in the first place.
Protect your reputation
Due to the popularity of various social media platforms, your customers can communicate with more people than ever before. A negative perception of your company can spread like wildfire across the digital realm.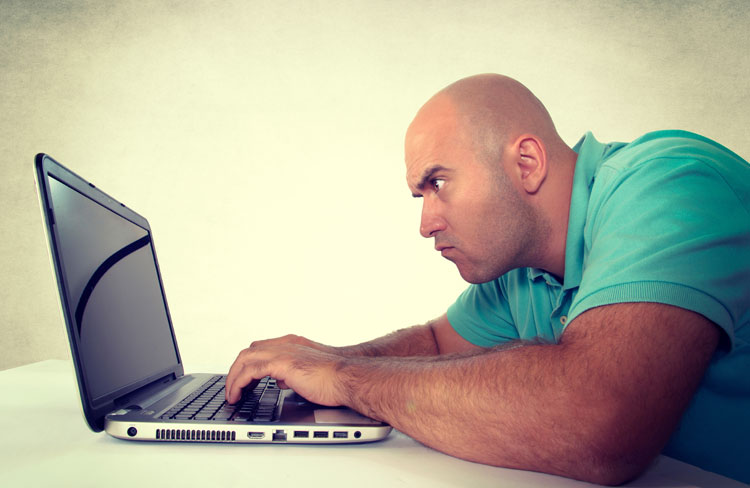 A negative perception of your company can spread like wildfire across the digital realm.
However, the reverse is also true. Social media is a powerful tool for retailers and manufacturers to actively engage their consumer base, and earn more business through positive customer reviews.
Due to the increased communication provided by social media, companies today are held to a much higher standard when it comes to communication and customer service. It is essential that you offer the highest-quality support possible to create and maintain the customer relationships that you value.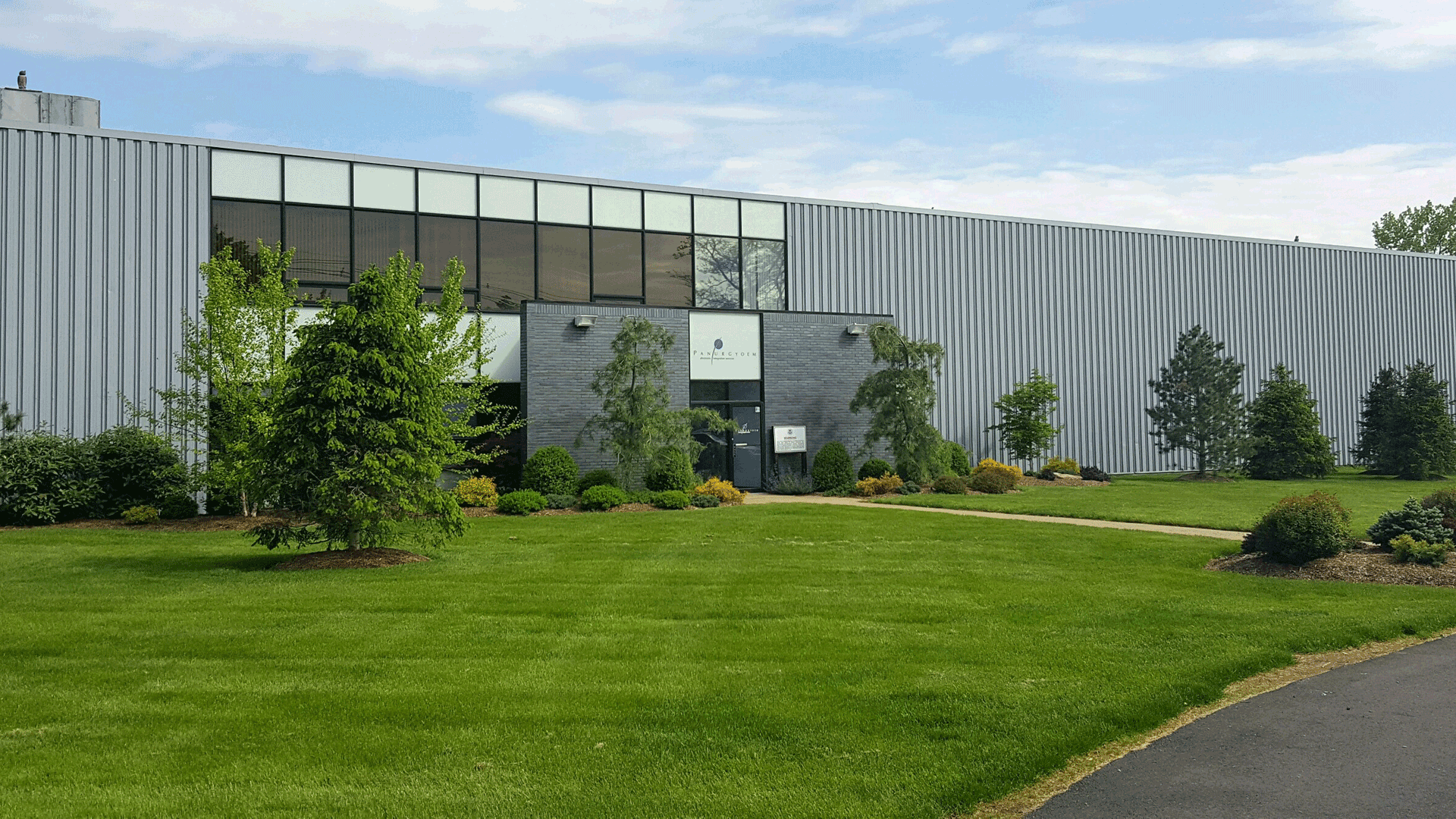 PanurgyOEM's headquarters in Rockaway, NJ
PanurgyOEM has been providing hassle-free service in the consumer and industrial electronics and communications industries since 1984. We have helped a wide variety of manufacturers and retailers maintain and improve their customer relationships through our superior support network for repairs and service. When you use PanurgyOEM for your outsourced support needs you can rest assured that your customers will come out of the support process with a positive experience