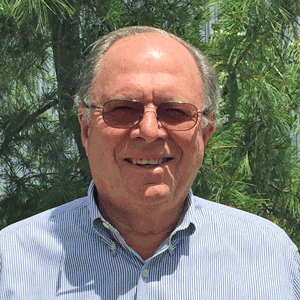 Stan Nice
Founder & Executive Vice President
After a 25 Year career with Monroe Systems, a Division of Litton Industries, Stan founded CNS INC (Computer Network Services) in 1985.   He took his Global Sales and Services experience to focus on the advantage of variable repair and technical support cost to OEM's in the computer industry.
His initial strategy was component level repair, hard disk rebuilding and Warranty work on computer systems.  His emphasis was on quality and expedient service, which has proven to be core to PanurgyOEM's relationships that have been in place for over 30 years.
Stan raised the funds and engineered a Roll Up strategy that brought 16 companies together.
Just as he and Rick sculpted CNS INC's transformation into PanurgyOEM, Stan continues to share his expertise and foundations of strong business principles. His indispensable knowledge of the industry grows and changes alongside PanurgyOEM.