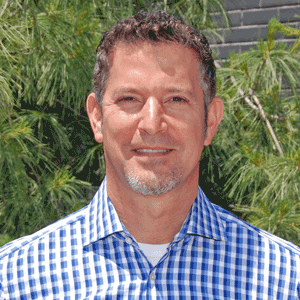 Rick Levinson
President & CEO
Rick has been leading the strategy and execution of PanurgyOEM since 1998 and has navigated through a dynamic time in the industry. He believes the one constant throughout this ever-evolving industry is change. Rick's management principles continue to highlight the importance of remaining focused on the core business at hand, as well as providing a high degree of flexibility to clients.  This way of Manufacturing and Supply Chain organization has afforded PanurgyOEM relationships that have consistently grown in strength during some of the greatest technological advancements in history.
Under Rick's leadership PanurgyOEM has expanded into a full service outsource partner.  The transformation began in 1990 when Rick joined Computer Network Services (CNS).  CNS was positioned as a PC Repair Company that specialized in Hard Disk repair.  He spent his early years building relationships with electronic manufacturers and growing the list of authorizations for break/fix services. As Rick's business perspectives lead CNS to much growth and change, the company was renamed to symbolize its maturation and evolution in the industry. With this added exposure to large OEM's, PanurgyOEM was able to demonstrate operational advantages and began to evolve with our clients and the market.
Rick is a proud Graduate from the University of Delaware Fighting Blue Hens!