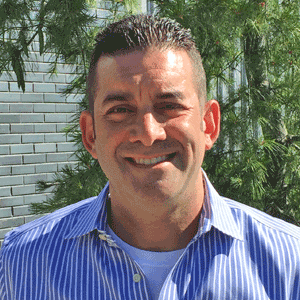 John Davis
Configuration Center Manager
As PanurgyOEM's senior Operations Manager, John brings 25 years of experience in both Production Management, Warehousing and Customer Service. For the past 10 years, John has helped support PanurgyOEM's key customers, leading a diverse team that aims to deliver ahead of schedule and above expectations.
John's background in both Six Sigma and Lean Manufacturing techniques helps ensure PanurgyOEM's quality levels are at or near zero defects and production always meets and exceeds customer ETA requirements.
With other members of the leadership team, John works to manage and oversee all depot operations. He serves as a seamless channel that connects both front of the house and factory operations.
John holds a Master's Degree in Business and Leadership from the City University of New York (CUNY).