Last Mile Manufacturing Experts
Read our latest blog post
FOR IMMEDIATE RELEASE: August 27, 2017 Mark Palumbo PanurgyOEM 973-625-4056 mark.palumbo@PanurgyOEM.com PanurgyOEM appointed as a full service warranty center for QSC, LLC. August 27, 2017 PanurgyOEM joins the QSC family as a full service warranty center....
A proven leader in outsourced services in the computer, consumer electronics,industrial electronics and communications industries.
Since 1984, PanurgyOEM has been a leader in the electronics service industry with outsourced solutions that encompass the entire product life cycle. From Supply Chain Management & Kitting to Assembly & Test, Logistics, Delivery & Setup, Field and Depot Service Support, Reverse Logistics and End of Life Management,
PanurgyOEM consistently delivers. Our customers include manufacturers, extended warranty companies, third party maintenance companies, content providers, retail superstores, and more. With this demanding, diverse and market driven customer base,we continually innovate and improve on existing business practices.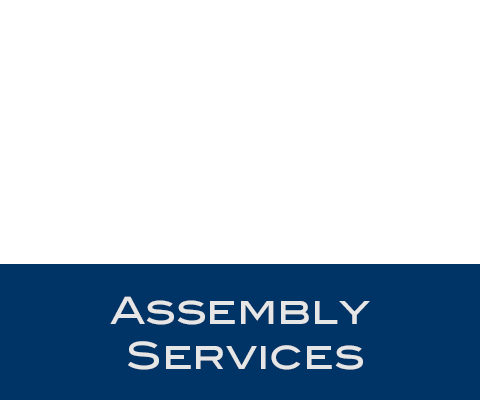 Contract Assembly Services
PanurgyOEM Contract Assembly Services are the superior choice for efficiency and value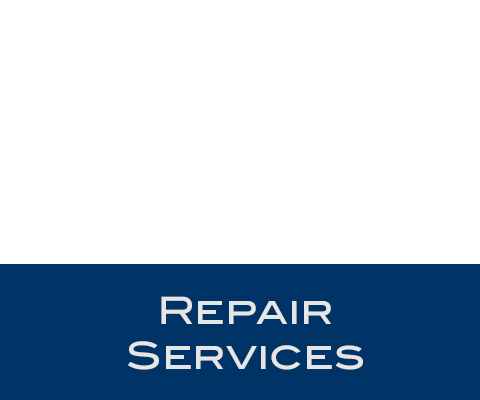 Repair Services
PanurgyOEM Repair Services are the premium way to manage repairs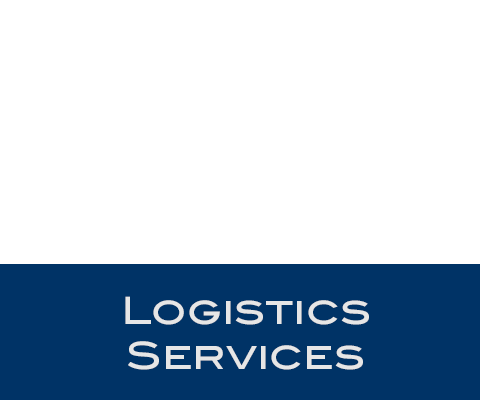 Logistics Services
Let PanurgyOEM manage your logistics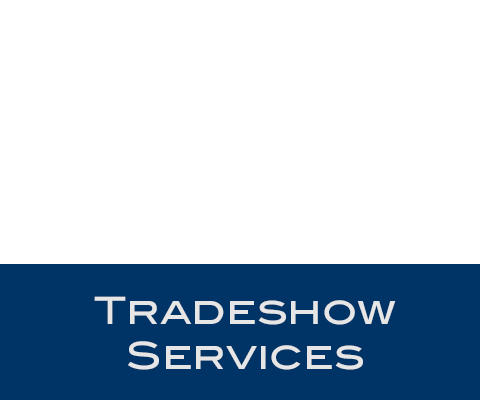 Tradeshow Services
PanurgyOEM Tradeshow Services will manage all your tradeshow logistics
PanurgyOEM is relied upon by many of the world's leading companies.
Flexible Assembly Process
Small Batch through Scale Assembly!
Board/Component Troubleshooting and Repair
Testing and Calibration
Client Relationship Management
Data Analytics
Multiple Points of Inventory Control and Security!
Quality Driven

ISO 9001:2008
5S
Six Sigma